If you're looking for a luxurious place to call home, look no further than Aventura for the home of your dreams. Located in northeast Miami-Dade County,
Aventura
is known for its upscale real estate market and variety of things to do, from visits to archeological parks and shopping at premier malls to exploring public spaces and beyond. From amazing restaurants and shopping destinations to beautiful parks and waterfront views, there are plenty of reasons why people love living in Aventura.
1. Arch Creek Historic and Archaeological Park
Arch Creek Park is a great place to learn about the history and culture of South Florida. The park is home to a natural limestone bridge that was once part of an important trail used by the Tequesta Indians. Middens, which are an accumulation of waste from the Tequesta, like broken pottery, ash, bones, and shells, can still be found in the park. The park is also home to a 19th-century mill that processed coontie, a plant ground into flour by Seminole Indians and early settlers. A museum in the park showcases the history of Native Americans in Aventura through artifacts and remains.
2. Aventura Arts and Cultural Center
The Aventura Arts & Cultural Center is your go-to spot for arts and culture in Aventura. The center presents a broad range of high-quality performances, exhibitions, and educational programs that contribute to a vibrant cultural community. The center is home to a vast calendar of events, which includes ballets, plays, musicals, and more. Whether you're a lifelong arts lover or just getting started, be sure to include events at the Aventura Arts & Cultural Center on your ongoing list of things to do in Aventura!
3. Don Soffer Exercise Trail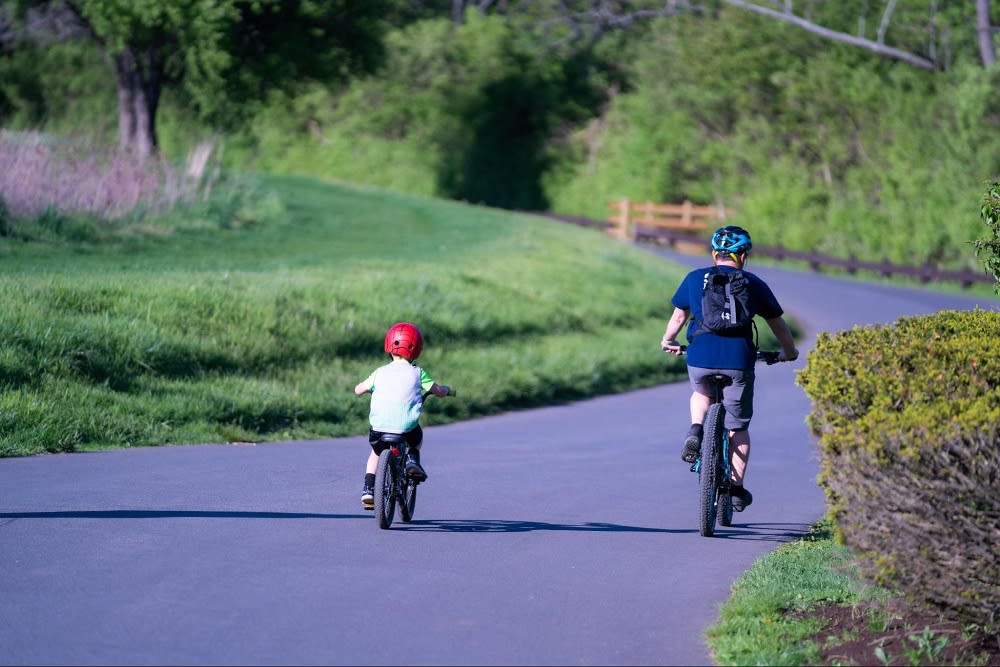 The Don Soffer Aventura Exercise Trail is the perfect place to get some fresh air and enjoy an active life in nature. The 3.1-mile loop takes approximately 53 minutes to complete, and the trail is 10 feet wide, making it perfect for walkers, runners, and bikers. The trail is also well-shaded, with plenty of benches and water fountains along the way. Aventura residents with dogs can bring their furry friends along, as there are dog stations throughout the trail for easy cleanup. Whether you're looking for a leisurely stroll or an intense workout, the Don Soffer Aventura Exercise Trail has you covered.
4. Aventura Mall
The Aventura Mall is one of the largest and most luxurious shopping malls in the world. It is home to over 300 stores, including many high-end designer brands like Hermès, Gucci, Louis Vuitton, and Cartier. The mall also features a number of restaurants, cafes, and bars, as well as a self-guided audio tour of the art found throughout the mall. In addition to being a great place to shop, Aventura Mall is also a popular tourist destination. Visitors come from around the world to experience the mall's unique atmosphere and purchase items from its exclusive stores. Whether you're looking for the latest fashion trends or want to enjoy a day of shopping and entertainment, the Aventura Mall is the perfect place to go.
5. Founders Park
Founders Park is a beautiful 12-acre park located in the heart of Aventura. The park's north section features a welcome center, a quarter-mile exercise trail, a playground, a splash pad, tennis courts, and a multi-purpose field that can be used for football, baseball, soccer, or softball. The south section of the park includes landscaped walkways, a bay walk, and a community green garden. Founders Park is the perfect place to go for a stroll, get some fresh air and exercise, or enjoy a picnic. It's truly a community jewel!
6. JW Marriott Miami Turnberry Resort & Spa Golf Courses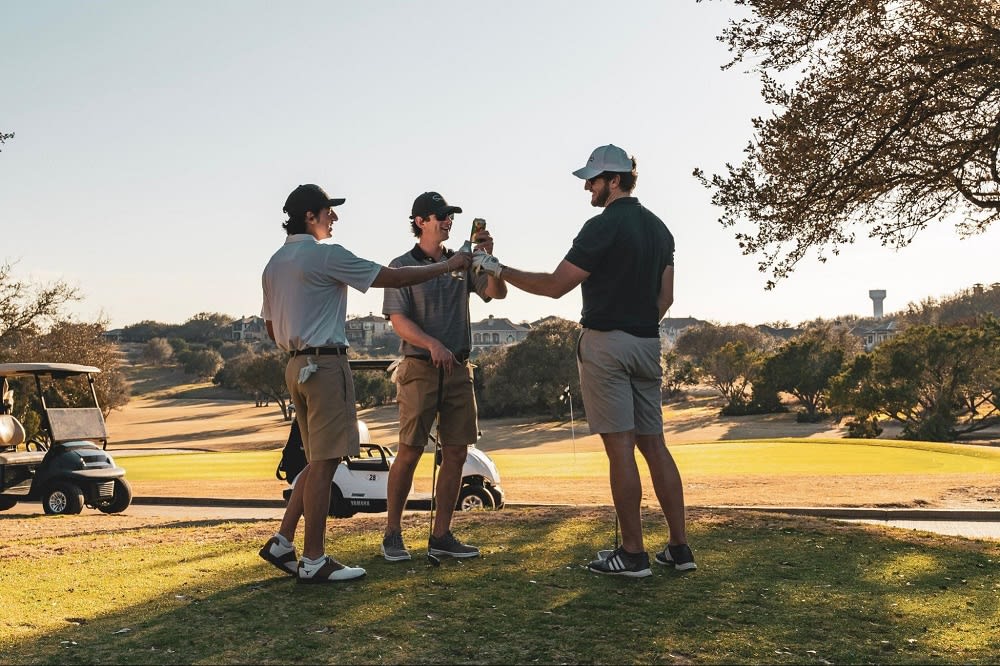 The JW Marriott Miami Turnberry Resort & Spa sits on 300 acres of lush, landscaped grounds with two 18-hole championship golf courses. The Soffer and Miller Courses have been carefully designed to challenge players of all skill levels, and the resort's world-class golf instructors offer private lessons and clinics. The courses are open to local residents as well, and tee times may be reserved at various prices depending on whether you are playing in peak, summer, or shoulder season.
In addition to its two golf courses, the JW Marriott Miami Turnberry Resort & Spa also features the Tidal Cove Waterpark, an me Spa & Wellness Collective, and 45-minute lifestyle photoshoots. The Tidal Cove Waterpark boasts a lazy river, waterslides, and a kids' splash zone. The Me Spa & Wellness Collective offers a variety of treatments designed to help guests relax and rejuvenate, and the 45-minute lifestyle photoshoots are the perfect way to capture memories of your stay at the JW Marriott Miami Turnberry Resort & Spa.
7. Museum of Contemporary Art (MOCA)
The Museum of Contemporary Art (MOCA) in North Miami is a great place to admire artwork from world-renowned artists. The museum features a broad range of rotating exhibitions and permanent collections, including works from William Cordova, UUlla von Brandenberg, Tunga, Tishan Hsu, and many more. Visitors can explore the museum's extensive collection of contemporary art and enjoy the exhibitions on display.
8. The Incredible Culinary Scene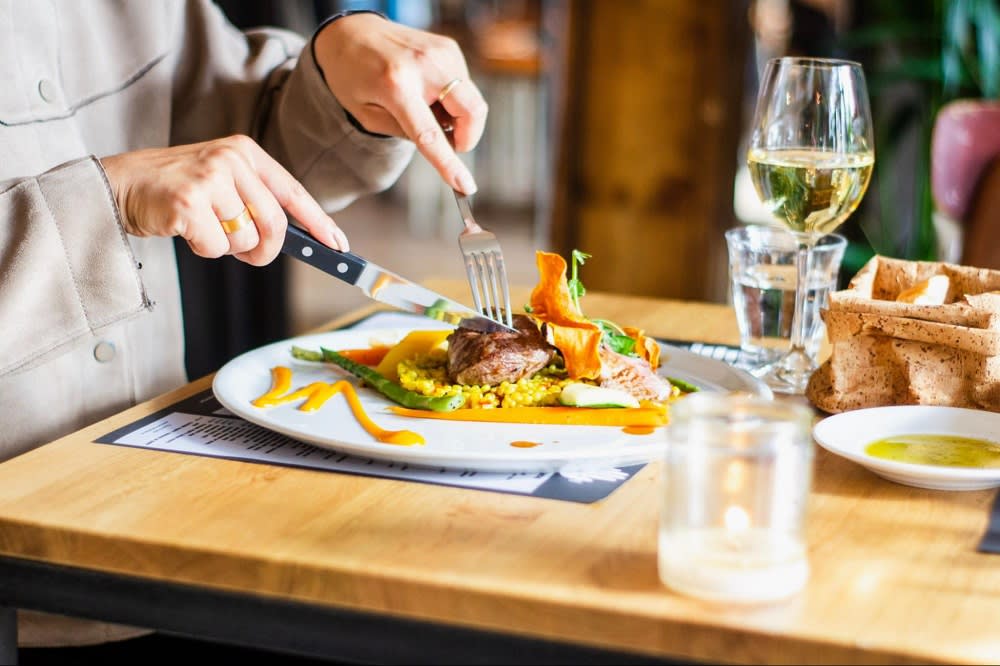 Morton's The Steakhouse is one of the best restaurants in Aventura. The menu features an impressive selection of steak, seafood, and chicken dishes, all of which are cooked to perfection. The service is impeccable, and the setting is elegant and inviting. Morton's is the perfect place to enjoy a special meal with family or friends.
RKB Blind Tiger Experience is another great option for dining in Aventura. The menu features a wide variety of sushi and sashimi, as well as other Japanese dishes. The service is friendly and efficient, and the restaurant has a casual and relaxed atmosphere.
People love living in Aventura for its luxurious shopping, world-class golf courses, and beautiful parks. If you're looking for a place to call home that offers something for everyone, Aventura is the perfect community for you. If you're interested in buying a home in Aventura, please reach out to one of the experienced agents on the Hodor & Hotchkiss Team. We would be happy to help you find your dream home in this beautiful community.